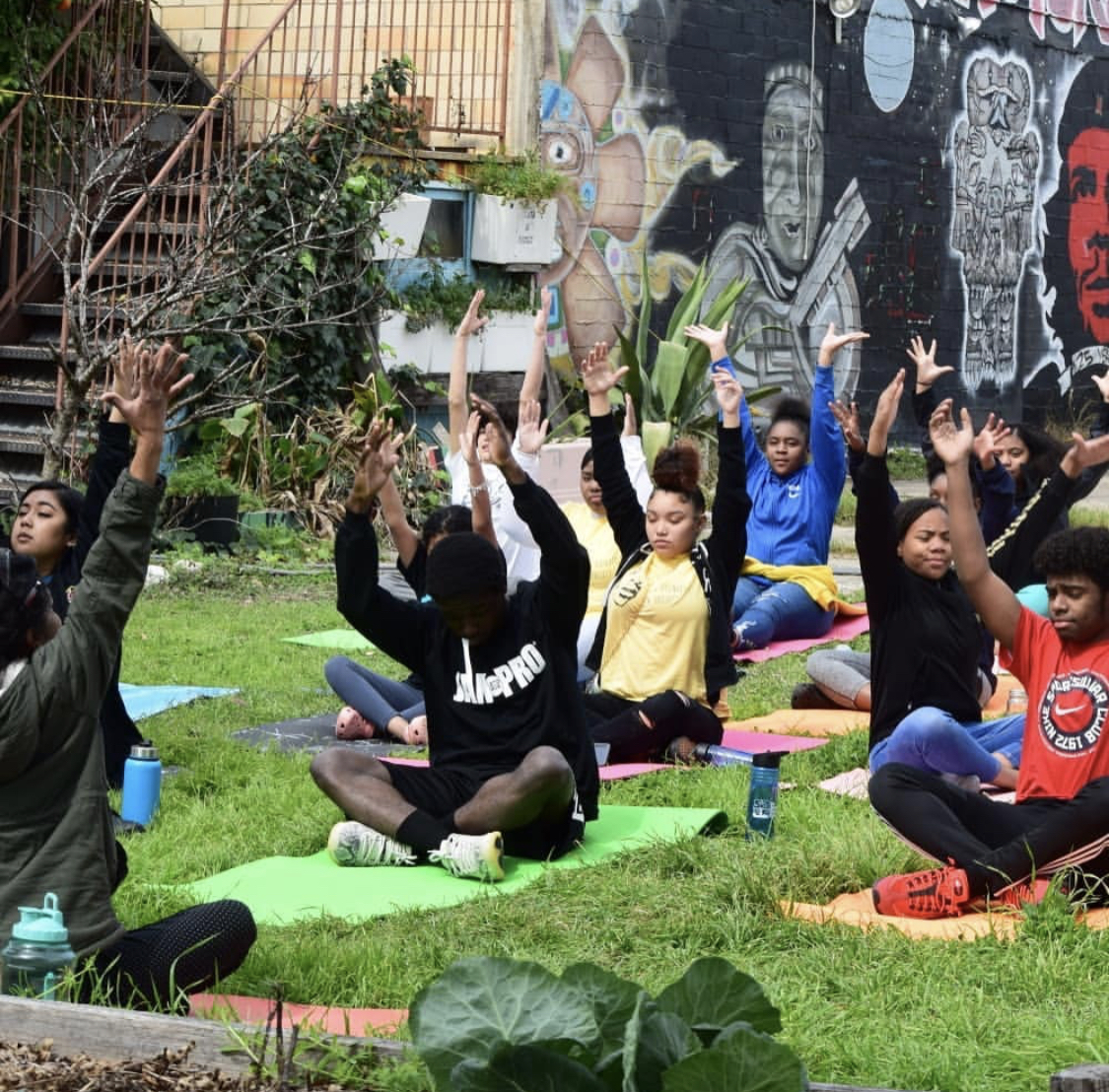 Yoga at the Charles Roundtree Bloom Project
.
During the month of October we'll be sharing the work of outdoor organization, the
Charles Roundtree Bloom Project
in our community effort to showcase organizations who are working to create more inclusive outdoor spaces.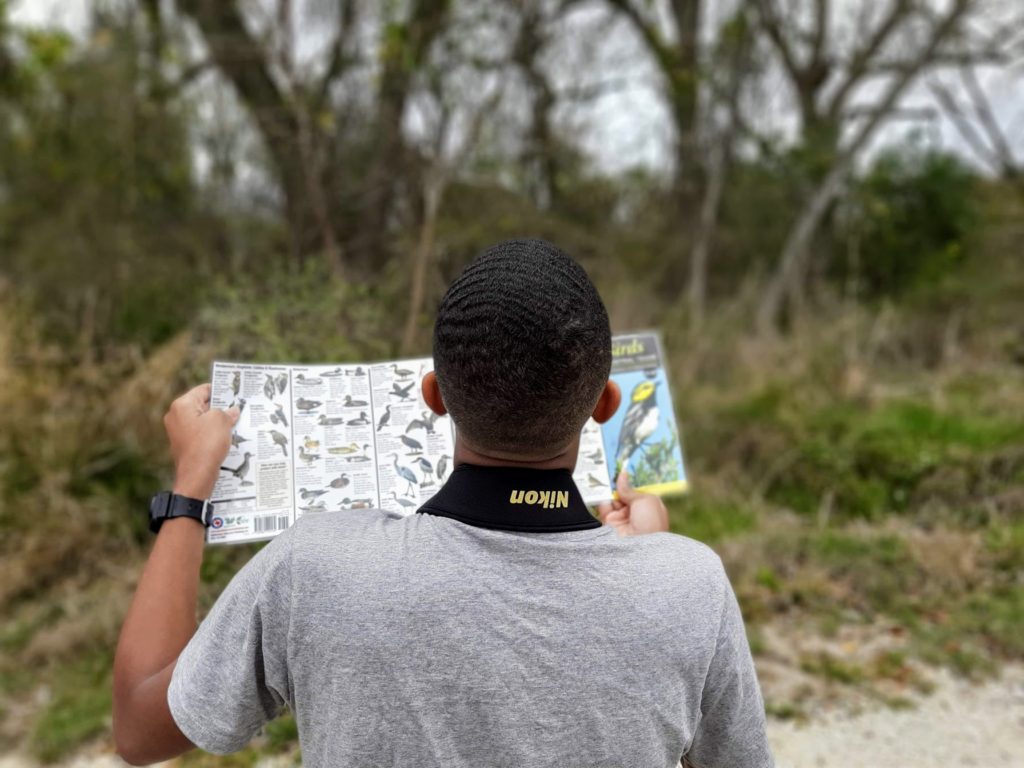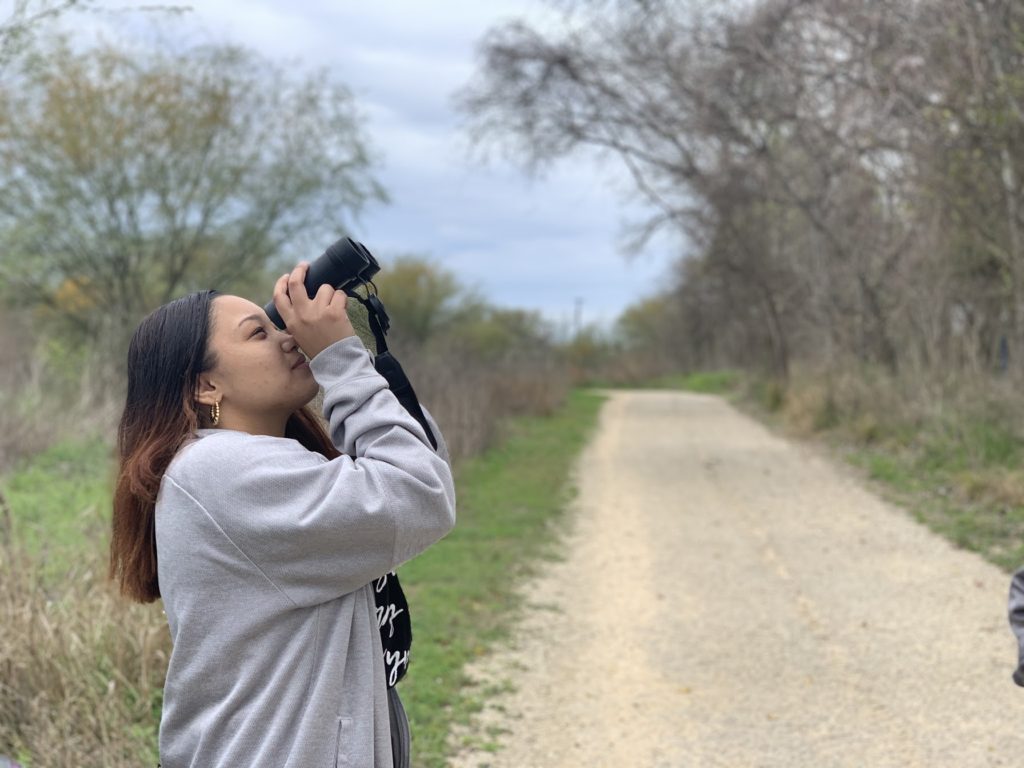 Photos of students provided by Charles Roundtree Bloom Project
.
San Antonio based The Charles Roundtree Bloom Project aims to create a space of communal healing for youth impacted by incarceration by facilitating healing-centered outdoor experiences and culturally relevant environmental education that will help them envision new possibilities for their lives, for their communities, and for our world.
What They Do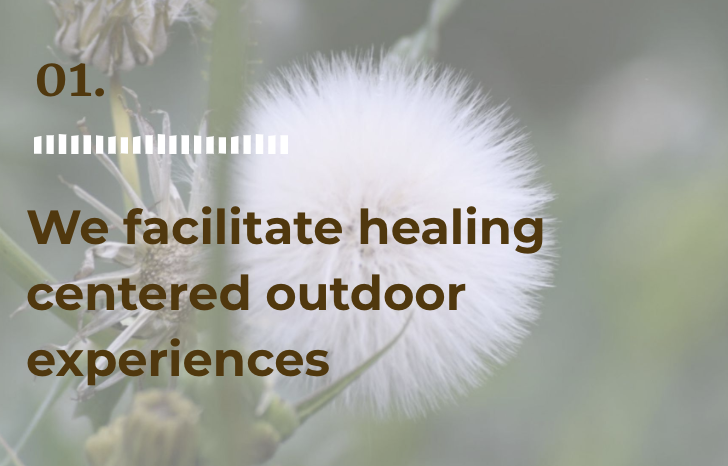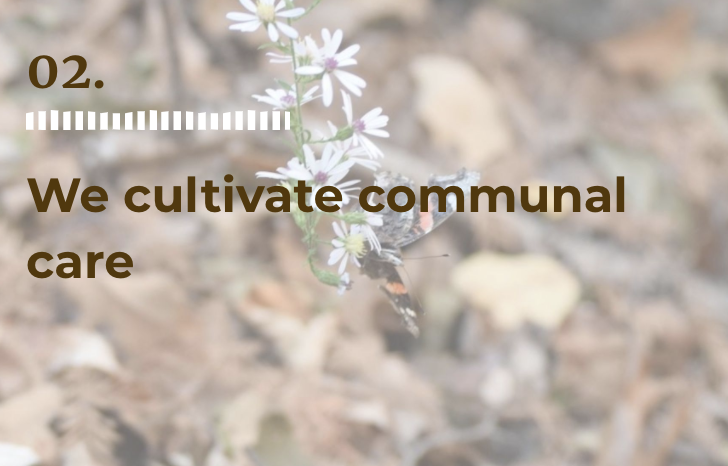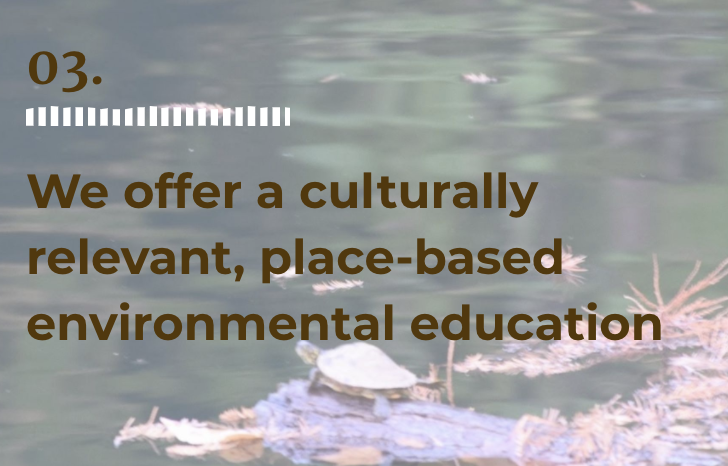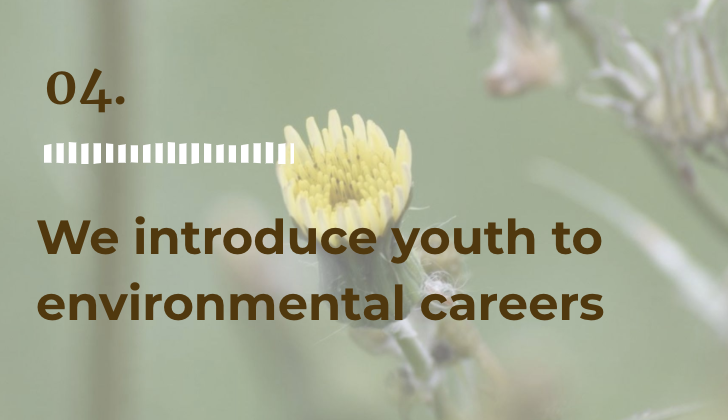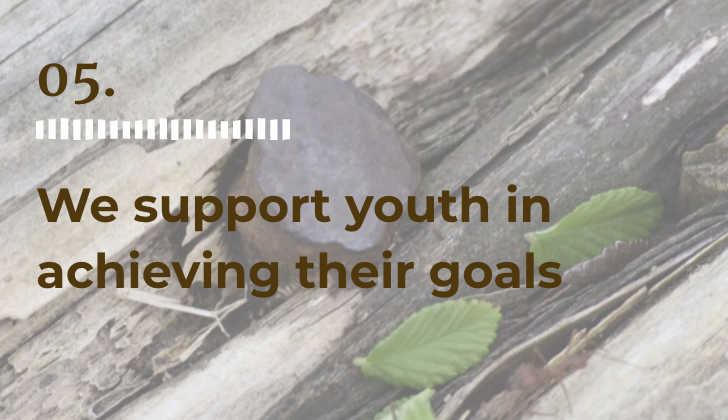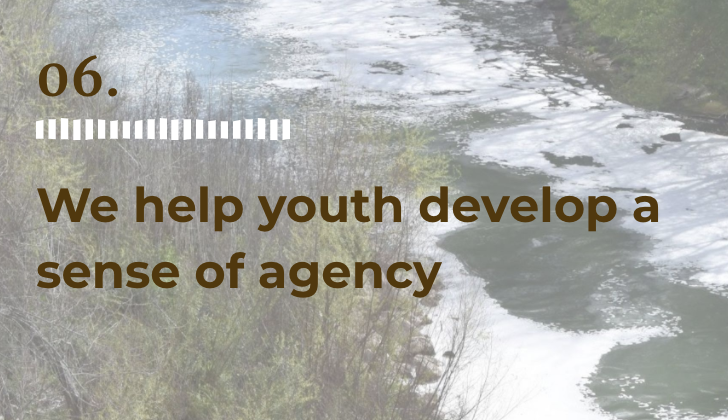 Support and Donate
Please consider supporting this organization directly.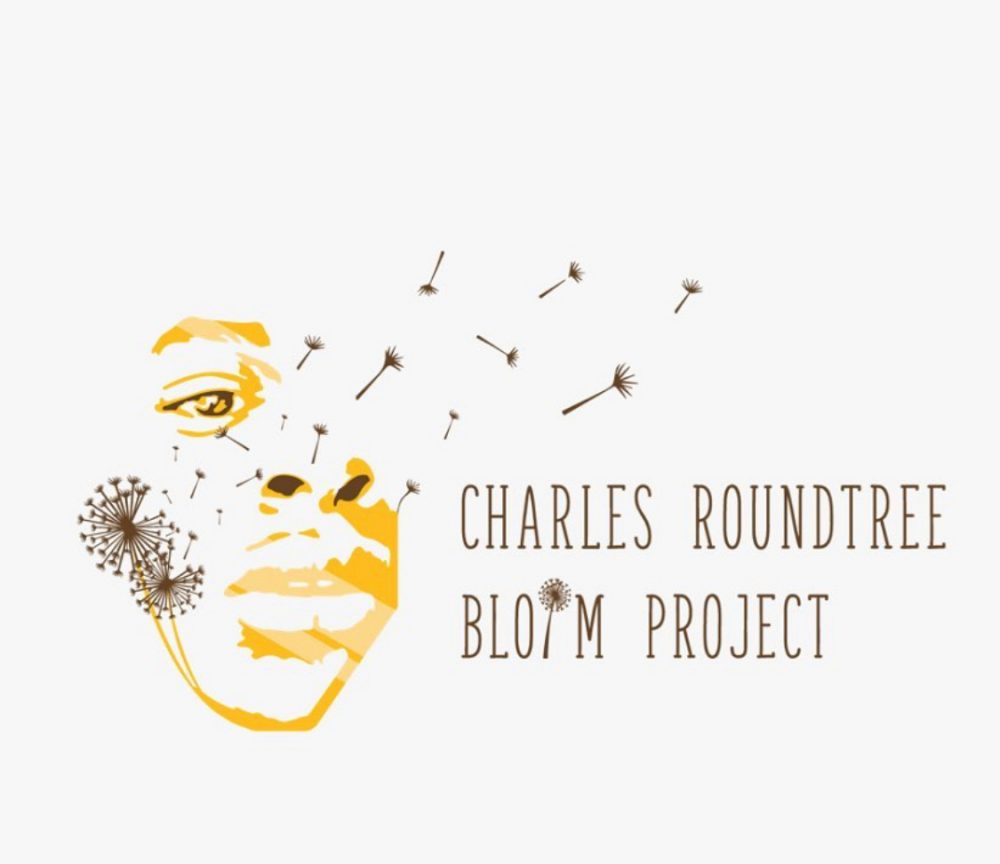 Donations fund the various outdoor experiences provided to youth participants. Funding goes towards trips to state parks, camping experiences, food and outdoor gear.
All donations are tax deductible and can be made as a one-time or recurring payment. We encourage recurring donations to be made as they're a reliable source of support for Charles Roundtree Bloom Project's mission.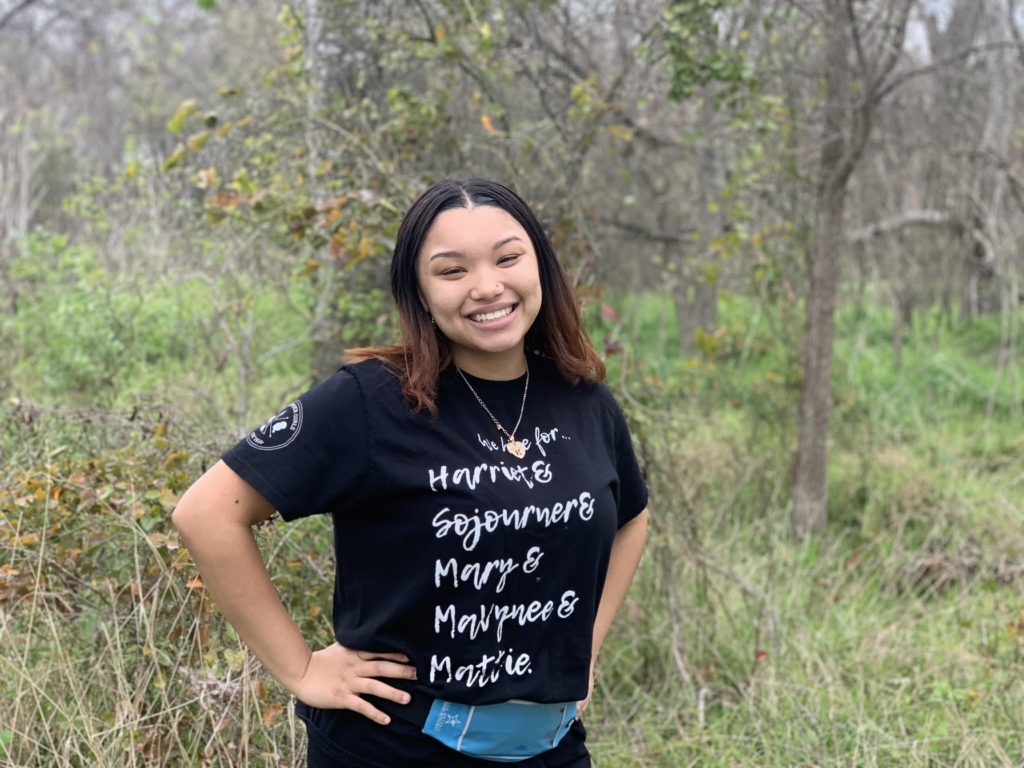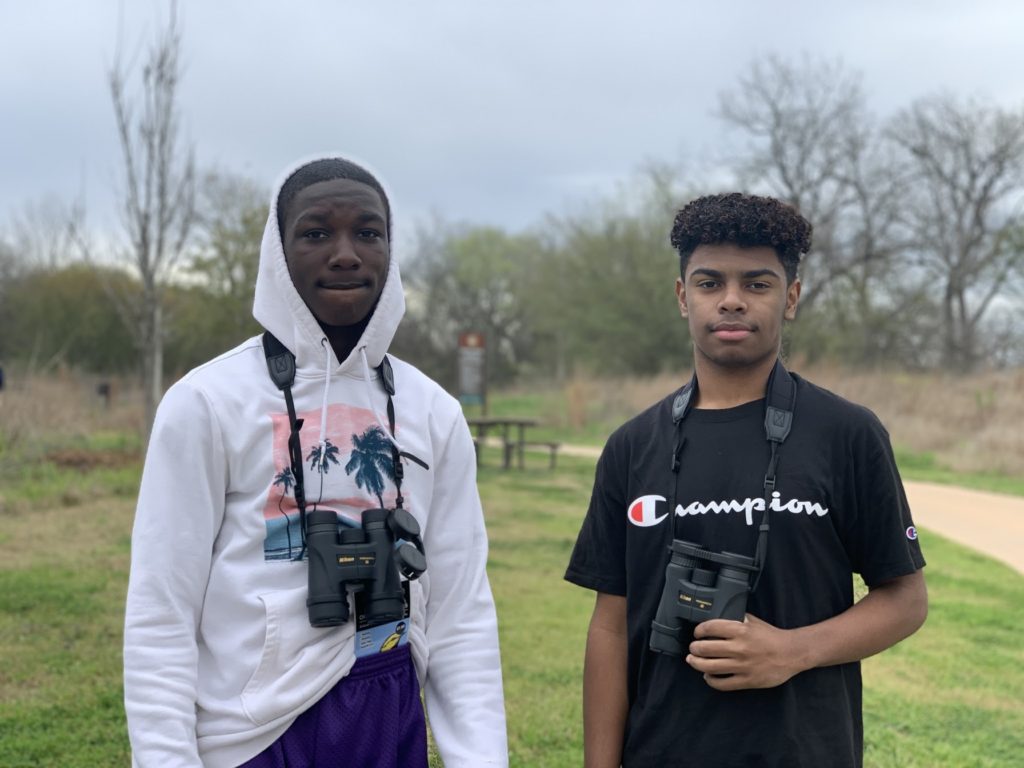 Photos of students provided by Charles Roundtree Bloom Project
.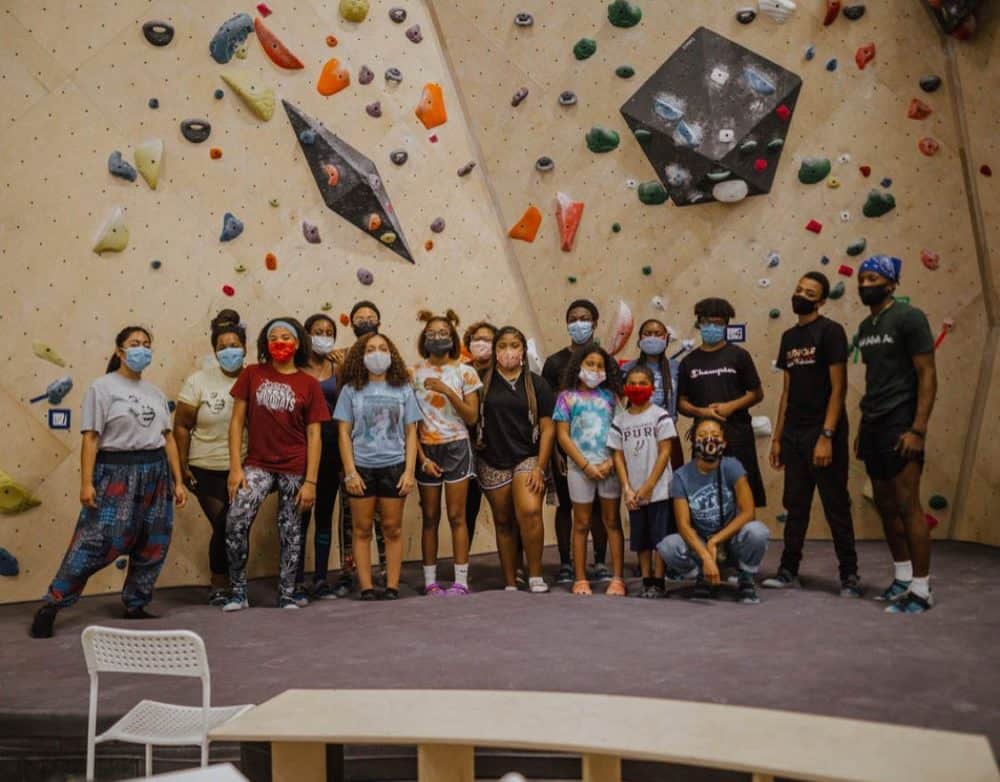 Charles Roundtree Bloom youth rock climbing program. Photo by Charles Roundtree Bloom Project.
See
our first featured Outdoor Diversity Organization
here. An overview of
organizations we have supported
can be found here.
In this document, you can find information about what these organizations are doing and how you can donate to them directly.
We have also created a submission form if you know of an organization who's doing the work to make the outdoors more diverse and inclusive. If you want to see them supported, please submit via the form below:
We encourage anyone in the outdoor space who wants to become more involved to join us. Feel free to email us directly at
diversenps@gmail.com
and we'll be happy to follow up with information on how to join us in taking action to diversify our outdoor spaces.